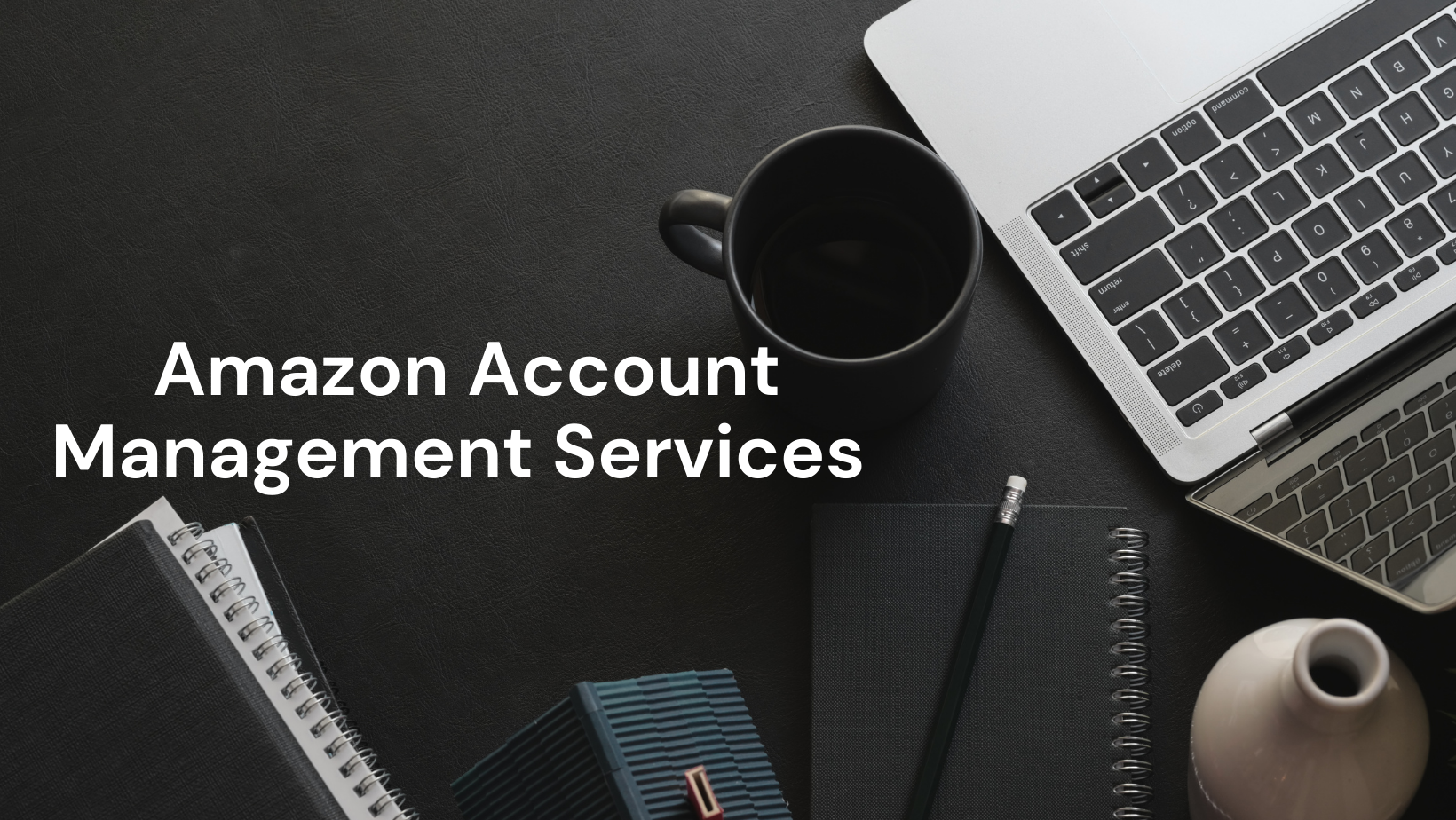 Manage Amazon Account With Specialist
Amazon seller account provides a platform to spread your business to a wide range of customers. When we start any new business, we obviously face some difficulty sometimes. Everything does not go smoothly, so to manage your Amazon seller account properly and to increase the business without any difficulties there are Amazon Account specialists. Who are available there 24*7 to answer any query and fix your problems?
Amazon Account Management Service:
Amazon seller account is a virtual marketing account to promote your business, So you may face different difficulties, delivery problems, sometimes Account may be suspended by Amazon and lost in your business as well. In all types of problems, Amazon Specialists help you to solve your own problem. Moreover, it helps you to sort out your different issues related to Amazon as well. It's very easy to contact Amazon specialists. You can contact through email, Whatsapp, and; you can drop a message to an Amazon specialist, then, he, himself contact you to solve your problems. Amazon specialists are available 24 hours for you. You don't have to go to any place to meet them, they will solve the 
Problem online or over the phone.
Amazon Account management agency helps you in the following way:
 Any trouble in the seller account.

Help to improve the product as per the standard of other same products.

To do different promotional activities to increase the business on Amazon.

 Delivery and dispatch issues such in  FBA and barcode

 To increase business in Amazon.

Other shipping issues and inventory management.

 Appropriate and popular SEO or  keyword searching 

Suppressed ASINS

Different issues related to the brand and packaging.

Issues due to negative seller feedback and minimize the negative marketing.

Help you out from the suspension of your Amazon Seller Account by Amazon.

Amazon seller Specialists helps you to launch new products and its promotion and grow your business.
What is an Amazon Account Specialist?
Ans; Amazon Account Specialists are always available for the Amazon Account holder to solve their problems. Amazon Specialists solve the different issues related to business in Amazon. They help you to increase sales on Amazon. They also resolve the different issues of customers. They are also helpful to the delivery and dispatch-related problems. They are also very much helpful for the suspension of the Amazon Seller Account. In this type of matter Amazon Specialists always work in a neutral way, which helps the Amazon seller Account holder to manage the problem without difficulty. It also resolves the monetary issues between Amazon Seller Account holders and Amazon.
How do I speak to an account specialist on Amazon?
Ans: it's very easy to speak to an account specialist on Amazon; you can contact the specialist directly online, such as through the website of Amazon, through WhatsApp, email, chat, and social media. If you drop a message to the Amazon specialist, then he/ she, himself, and herself call you to solve the problem. When you will tell your problems to Amazon Specialist then Amazon specialist will be investigated the matter properly and gives his best to resolve the issues without harassing the Amazon Seller Account holder as well as the customer.

How do I manage my Amazon seller account?
Ans: It's very easy to Amazon seller Account, as after opening your account you have to check your account every day and take care of the customer feedback.  To promote your products you can take the help of Amazon Specialists. Amazon specialists help you to brand your product as well as to increase your business as well. If your account goes through any other issue related to delivery and dispatch of your products, barcode, account suspension, or any issues, the Amazon specialist will resolve the issues. As you are the owner of your business so you have to keep an eye on the product listing, product price, customer feedback, etc. In any difficulties contact Amazon Account Specialist without hesitation.