Start Selling on Amazon, Flipkart and Meesho. e-Commerce Solutions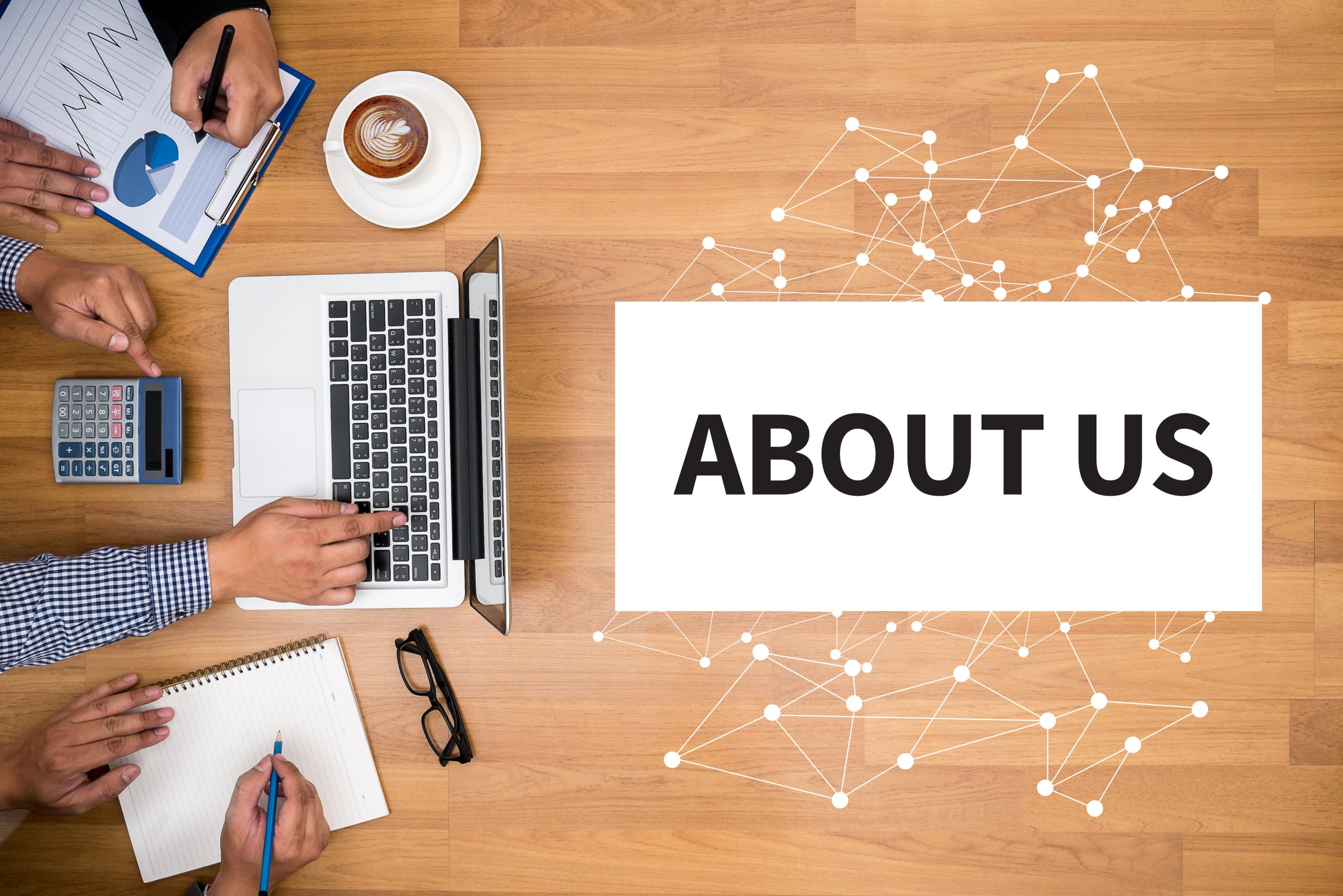 Know About Us
About us  Digital Kumar is based in Delhi/NCR, Top rated partner with Amazon Service Provider Network (SPN) and Flipkart that enables sellers to sell their products online. We have overseen accounts in 10+ categories and generated crores of revenue. We provide the below services:
Why Choose Digital Kumar?
We are fully committed to our clients and your support will help us to get success. We provide unequalled services to our clients and this helps us to perform better than our competitors. Our aligning goals this way will help us to achieve success both for Digital Kumar and our clients. You might get in trouble to decide your different Digital promoting consultants and management firms in choosing your partner. We are glad to announce to you that our service will not give you any chance to complain. We are a reliable and trusted one and provide our service worldwide.