Our Services On amazon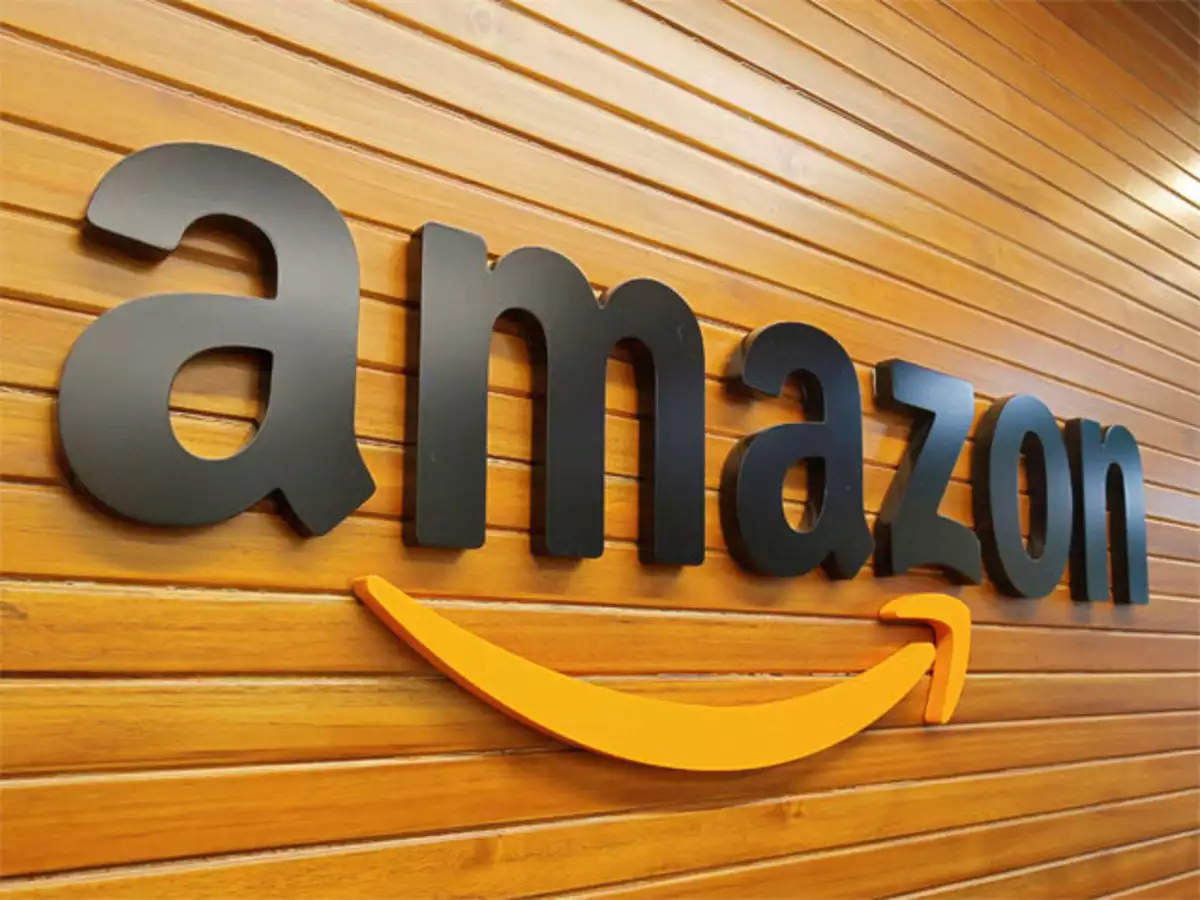 Get Free Registration
Digital kumar will help you enlighten your business if you want to start a business or if you're thinking about starting an online business. Because everyone is starting an internet business in India, I recommend Amazon not only because it is a well-known brand, but also because it is a site you can trust instinctively.
To launch your online business with Amazon, you must first register as an Amazon seller using HighOnRank's Amazon seller registration service. Anyone who does online business in India or abroad can benefit from our Amazon seller registration services.
Amazon Product Listing Services
Amazon listing services With Digital kumar Amazon product listing services, you can manage, build, and scale your eCommerce business on the world's most popular online marketplace. We assist businesses with a variety of data entry jobs, including listing generation, product description writing, image editing, product categorization, Amazon product title optimization, and inventory management, to name a few.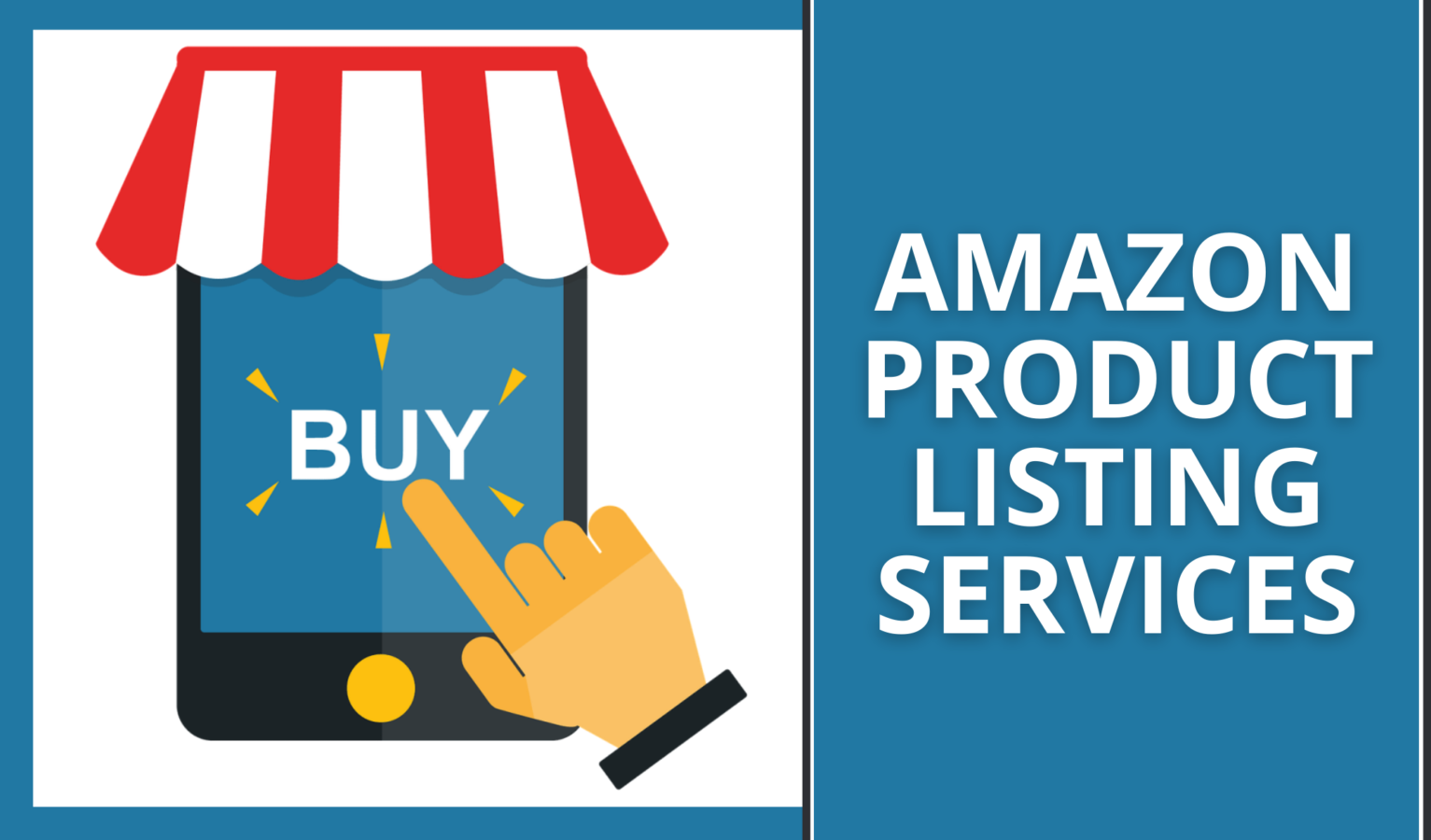 Amazon bulk upload service

Amazon product management

Template specific data entry

Amazon inventory management services
Amazon product upload services.

Amazon listing optimization

Product image editing services

Product targeted Keyword Optimization
Amazon Account Management
To scale your business, you'll need to keep your Amazon Seller Account in good shape. You don't want to waste time on taxing difficulties that will disrupt the flow of your operations, resulting in lost revenue.
Our team at Seller Interactive will take a holistic approach to Amazon support, enhancing the customer service experience, and safeguarding the health of your seller account in every way.
Amazon Boosts Your Business
Amazon India is the world's largest e-commerce marketplace, with millions of shoppers visiting every day. As an Amazon seller, it is critical that the product being sold be accessible to relevant customers, and sellers should take the initiative to market their products for higher visibility from time to time.
In this essay, I'll show you how to increase your Amazon India Marketplace sales. Remember this: Your product needs to be visible to the "target audience" or "niche audience," so you should understand how to sell to both niche and repeat buyers. To increase your product sales, try the following methods.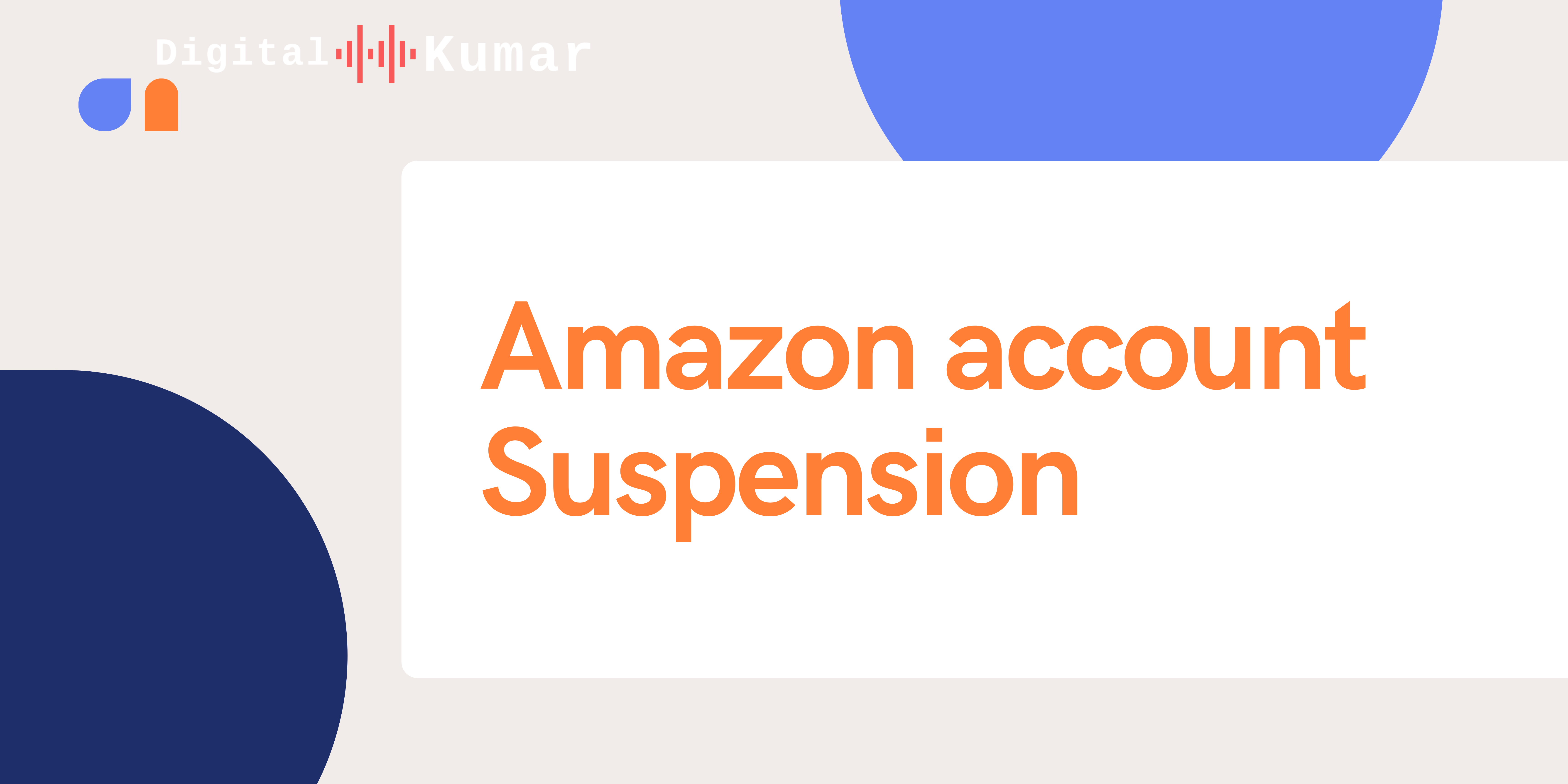 Amazon Account Suspended
Customer passion, ownership, constantly high standards, and trust are the principles that stand out in regard to Amazon account suspension. They're there to help sellers figure out how Amazonians interact as a group. When your Amazon seller rights are suspended, it's because the eCommerce platform believes you've broken one of their policies. The following are the most common reasons for account suspension: This was a poor performance. There have been policy violations. Restricted products are sold.
Under Section 3

Product Policy Violation

Intellectual Property Violation

Brand Infringement

Multiple Account Policy Violation
Product Authenticity Condition customer

Listing Policy Violation

Customer Review Policy Violation

Other Violation