Does This Sound Like You?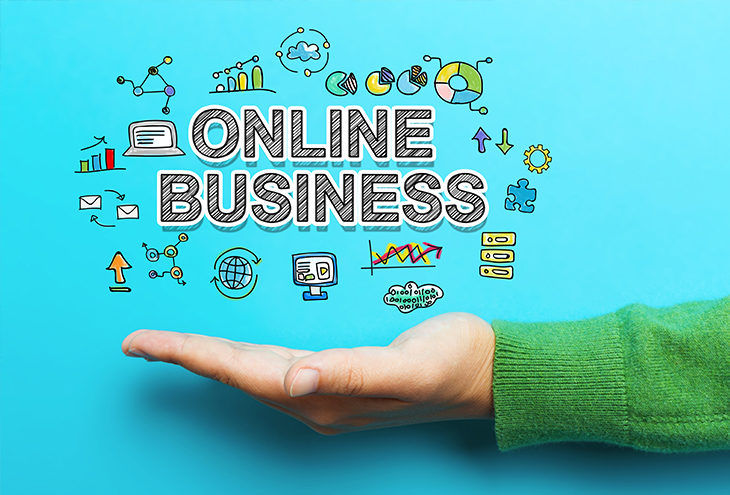 You are running an offline business but you don't know how to start an Online business…
You want to launch your brand on Amazon but how to proceed…
Thinking about how shipping will work…
You have a business in mind but how it can be run from home…
How Invoicing should be done when processing orders….
If so, then this course is the best fit for you and I would love to onboard you in this course!
Basic Module (3-5 Days Daily 45-75 Minutes )
Registration on Amazon
1. Proper Account Setup
2. Brand approval & Gtin exemption
3. How to Add Product: Single Listings and Variation listings
4. Product Mapping
5. Basic Advertisement
6. Account Health Management
7. Basic Report Generation
8. Listing Quality Dashboard management
9. Order Management & Processing
10. SPF Claim Filling
Basic + Advanced Module(7 Days Daily 45-75 Minutes)
1. Proper Account Setup
2. Brand approval & Gtin exemption
3. Listing Single and Variation listings
4. Product Mapping
5. Basic Advertisement
6. Account Health Management
7. Basic Report Generation
8. Listing Quality Dashboard management
9. Order Management & Processing
10. SPF Claim Filling
11. Sales Boost techniques
12. Keyword Maximization
13. Advanced Campaign Management
14. Coupon Creation
15. Ranking of product
16. Review Management
17. Advanced Reporting
18. FBA Setup
19. Best selling products